Guidance & Clarity Throughout Your Care Journey
Services We Provide & Facilitate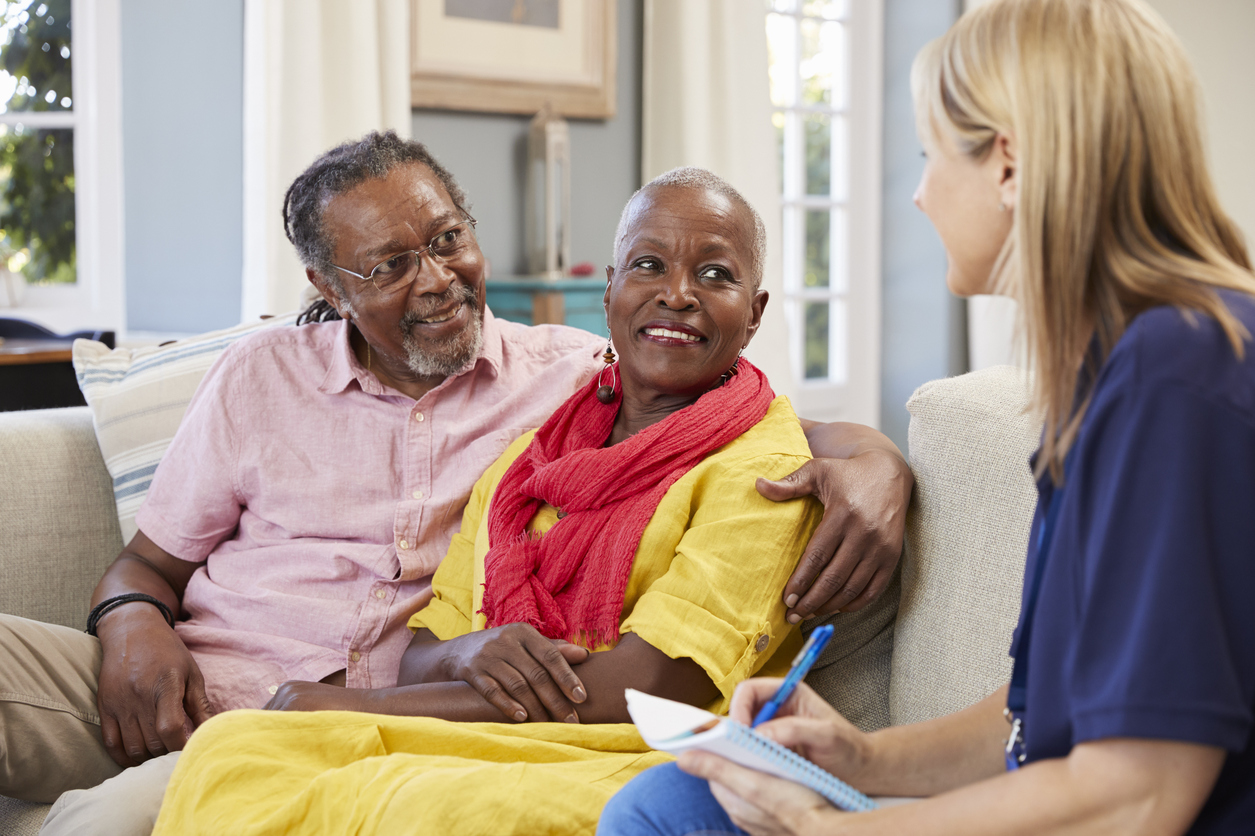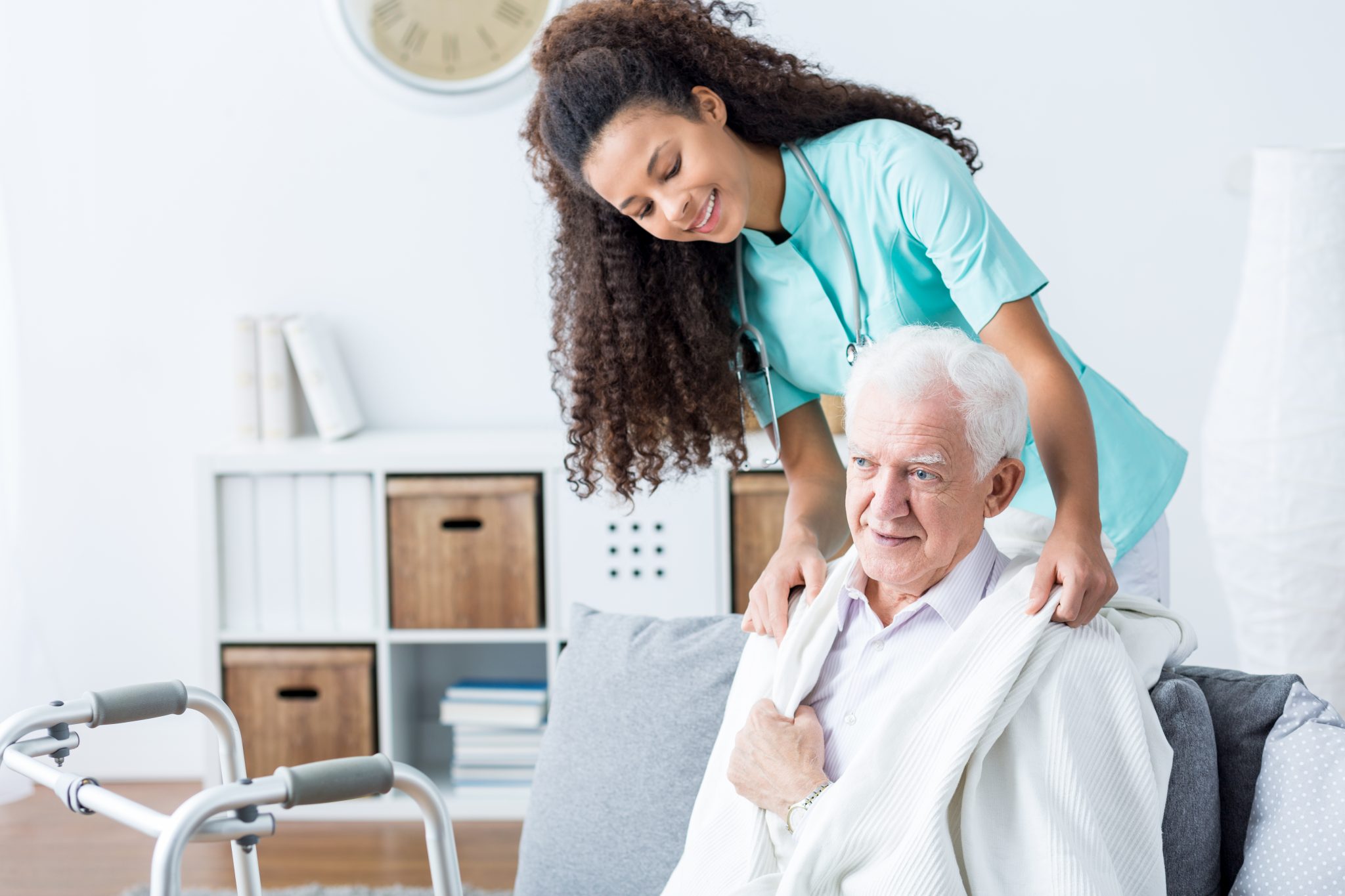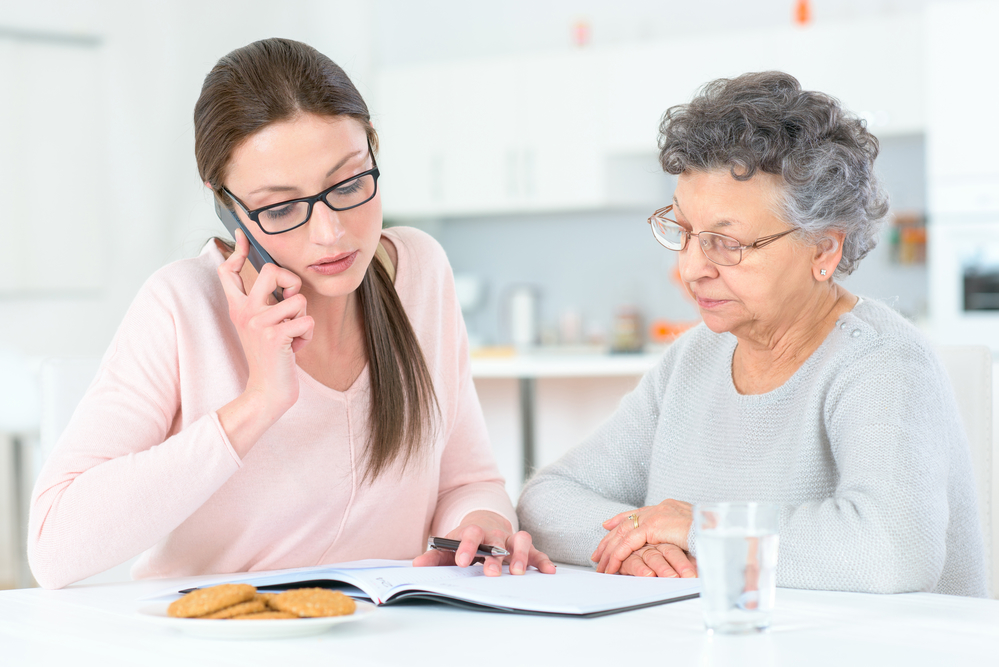 Professional Care Consultancy Ensuring Positive Outcomes
Advice and support from care specialists who fully understand the care arena and are dedicated to ensuring positive outcomes for clients and their families embarking on a care journey. Seeking professional advice ensures the right decisions are made and that the overall needs of vulnerable adults are met in a seamless and expedient manner that ensures reassurance and peace of mind for all involved.
An Essential & Invaluable Service Facilitating Peace of Mind
The involvement of a care professional is without doubt an invaluable resource that can ensure your care journey is seamless and alleviate stress to all involved. Our Knowledge, insight and understanding of the social care arena, as well as the legal framework it embodies, enables us to guide you throughout your care journey while actively acting in your very best interests,to ensure positive outcomes and well-being.