INNOVATIVE SOCIAL CARE SOLUTIONS
The innovation of Epiphany Adult Care Consultancy, is changing the adult care arena for the better. Epiphany is an exciting new service created to meet the demand for exceptional quality care provision, within the adult care arena. We provide professional impartial advice, information and support pertaining to all aspects of adult care and provide or facilitate appropriate services to ensure the overall well-being of our clients. Epiphany provides a cost-effective alternative to traditional social services adult care provision. Just as with private health care Epiphany provides a high calibre quality service, specifically at the point you need it. Our services alleviate the unfortunate reality and unpredictability of social care waiting lists, which have become so prevalent within the public sector. While access to social services is free at the point of delivery, the reality is our public services are working within an economic climate of budgetary restraints and work overload, which can invariably impact upon service delivery. Epiphany provides an expedient, efficient and effective option to navigating the complex adult care arena and affords our clients peace of mind and reassurance. We provide the right care solutions to meet the needs of vulnerable adults, at the specific point of need. Epiphany Adult Care Consultancy provide an ingenious resolution for vulnerable clients, their family support networks and particularly for self -funders who are liable for the full cost of their care provision.
We provide a range of services that specifically cater for the adult care arena via an alternative privatised route to adult care services. Our consultancy services provide professional independent guidance, assessments, support planning, procurement and brokerage of an extensive range of high quality care services. We provide as well as facilitate services and are dedicated to achieving the very best quality of life possible for our vulnerable clients. We are able to cater to the needs of a range adult clientele, with a specialist focus on the elderly client group.
Health and social care provision remain available via the NHS and social services, however, with eligibility criteria's and diminishing budgets to meet the growing demands of vulnerable adults; Epiphany provides a welcome alternative to solely statutory provision.  As with private healthcare and treatment, Epiphany presents as the perfect alternative for those seeking high calibre, professional private care consultancy via highly experienced social workers, or support and guidance to ensure you are well and appropriately informed, in the process of navigating the complexities of the adult social care arena.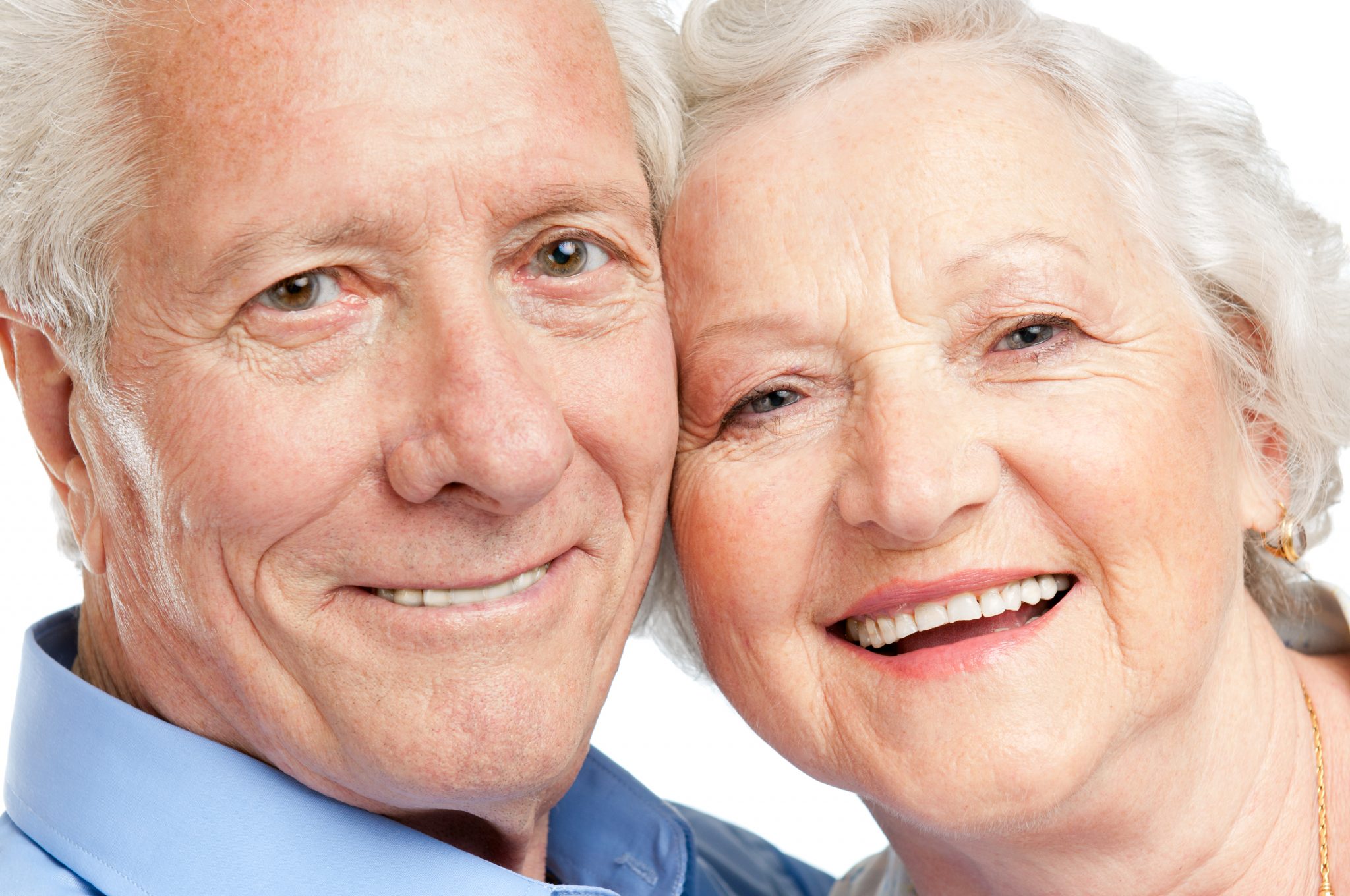 Elderly
Loss of independence is sensitively managed, to ensure self-esteem and confidence remain intact.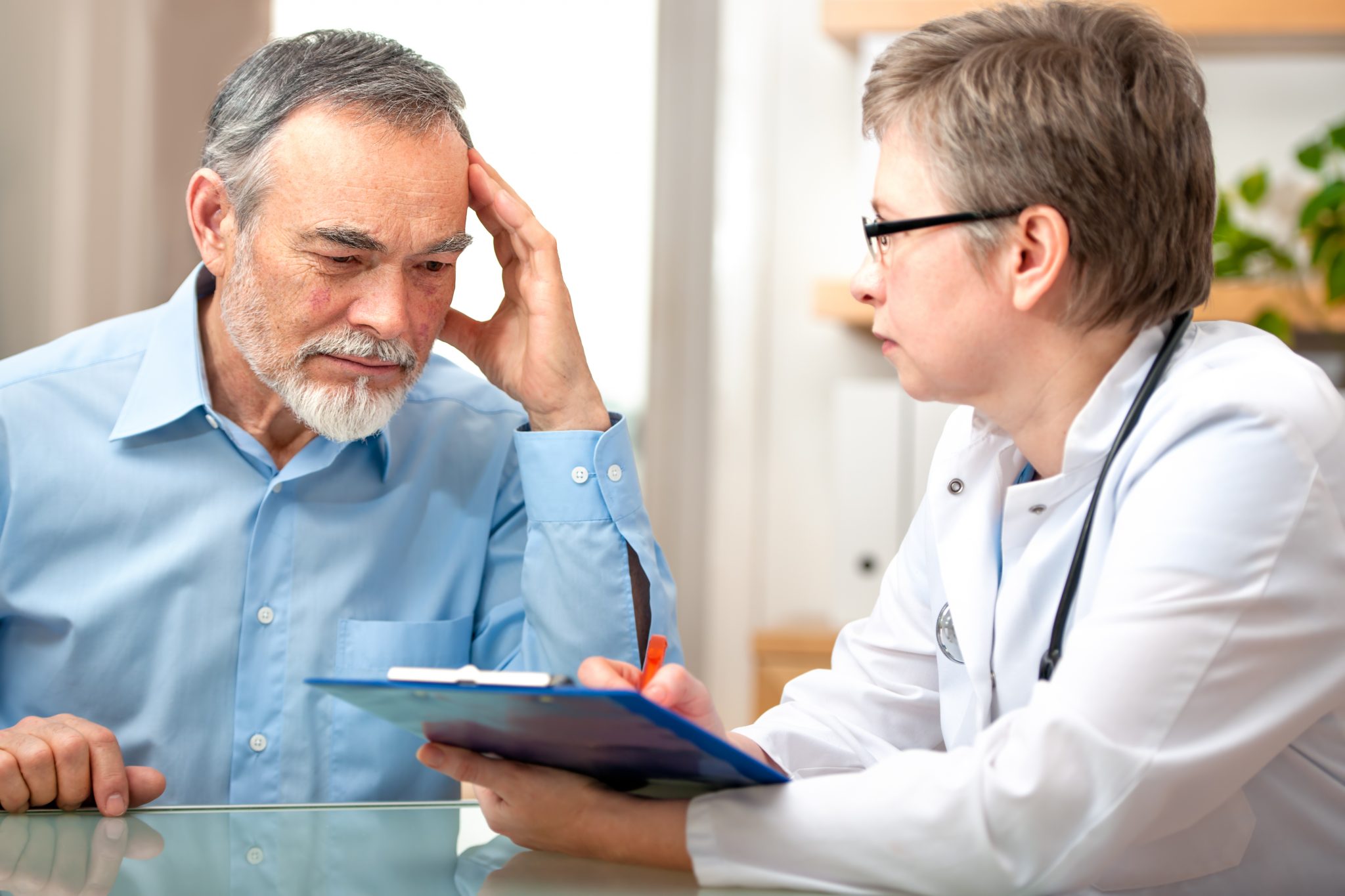 Dementia/Alzheimers
Client self-determination, dignity & respect underpin service provision to ensure holistic well-being.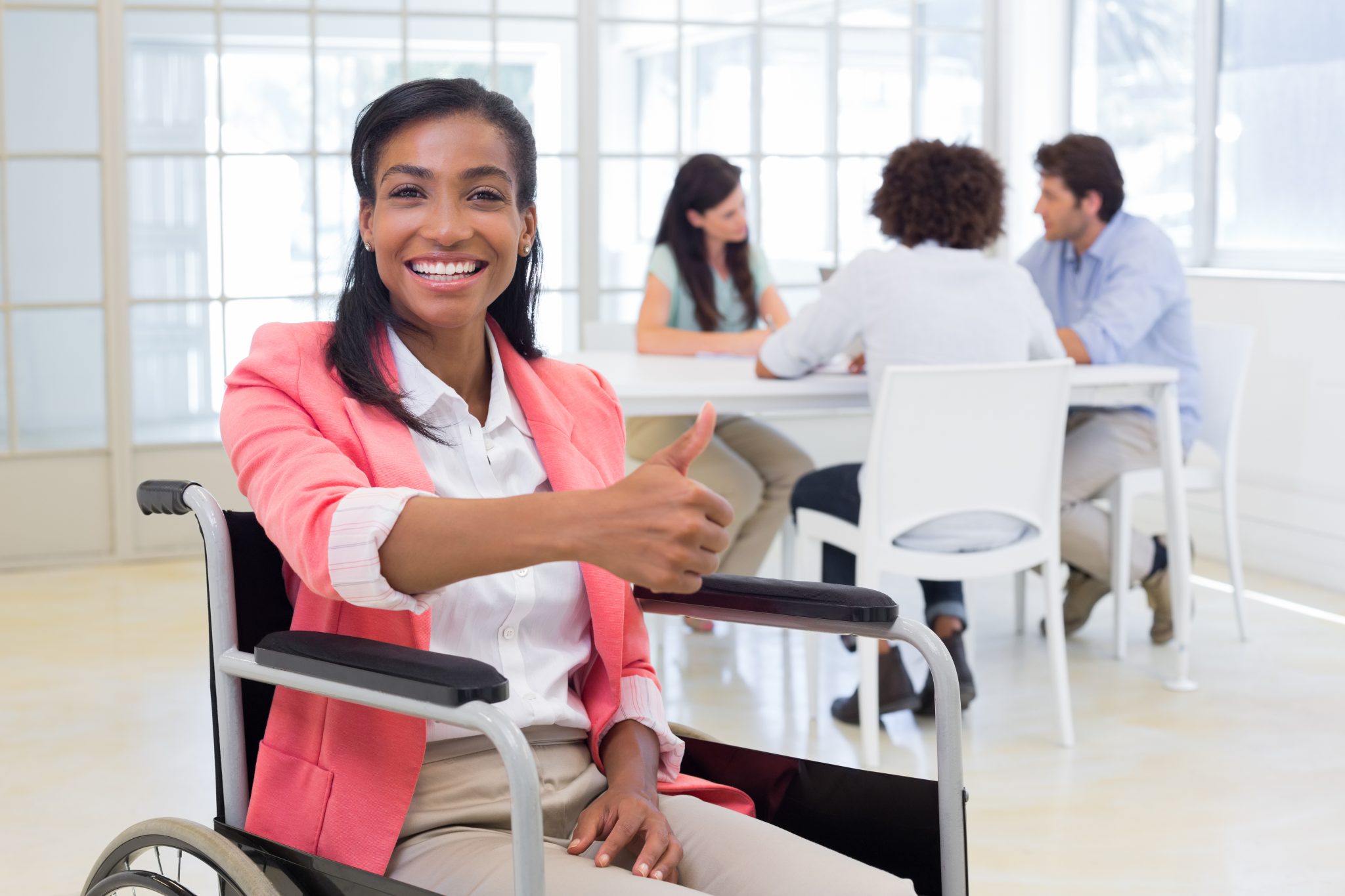 Physical Disabilities
Supporting and enabling maximisation of full potential and the confidence to aspire and achieve.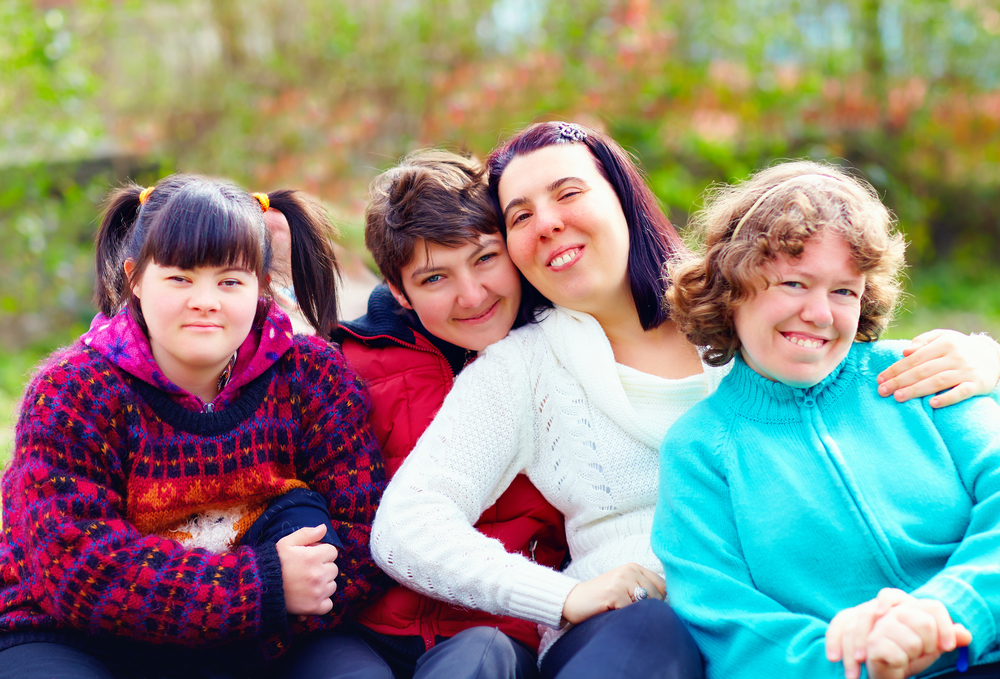 Learning Disabilities
Customised care recognising each client is a unique individual and dedication to ensuring quality of life.
Epiphany Adult Care Consultancy, provides much needed reassurance  to guide and support vulnerable adults and their support networks through the complexities of the adult care arena. Our expert knowledge, insight and understanding of the care arena, enables us to provide invaluable advice, information and guidance to those embarking on a care journey. Our involvement alleviates the stress and often confusion associated with navigating the complexities of adult care, as we ensure you have clarity and understanding in regards to the scope of the Care Act and the best care options available.
At Epiphany we are dedicated to acting in the very best interests of our vulnerable clients, by providing the right information and advice to enable informed care decisions to be made. We are able to act on behalf of  self funders as well as clients already in receipt of social services support, acting as an interface with allocated social workers and other relevant professionals on behalf of clients, their family, friends or advocates, to ensure the welfare and rights of our clients are fully represented and positive outcomes achieved.
LWDadmin
2018-08-22T13:27:45+00:00
Just as with social workers employed by your local social services department, an independent social worker is registered with...
TESTIMONIALS
I used Epiphany service to obtain a social care package for my mother who had Dementia and additional high needs. I tried for two years battling with Herts social services to obtain some support. After Epiphany got involved they managed to get my mother a full social care package which included suitable care workers who spoke Italian. As my mothers Dementia had her falling back into her first language. This sensitivity of service and a genuine empathetic service I received was frankly above and beyond. I never suggested this but they sourced Italian speaking carers for my mother. Angelina the Director was always on hand to advise me every stressful step of the way. I was at my wits end before contacting the agency and was myself falling ill.. In addition to the high level of advocacy work and consultation I received a much higher level of Direct Payments. I assumed the amount they offered was what I could obtain. With the advocacy part if the service the agency asked for an appeal and I was awarded the highest Direct Payment based on my mothers need. This was such an invaluable help as this allowed me to spend more quality time with my mother and this was invaluable to our family. An excellent agency that has a genuine human touch. Thank you especially to Angelina a rare, kind and empathetic individual.
Fantastic support with regards my Grandfather. Was provided with a wealth of valuable information. Highly knowledgeable with a professional service at every consultation.
Have been providing amazing support to my elderly granny. Carers have been very supportive and caring, using their Montessori approach to give her a sense of purpose and regain her confidence.